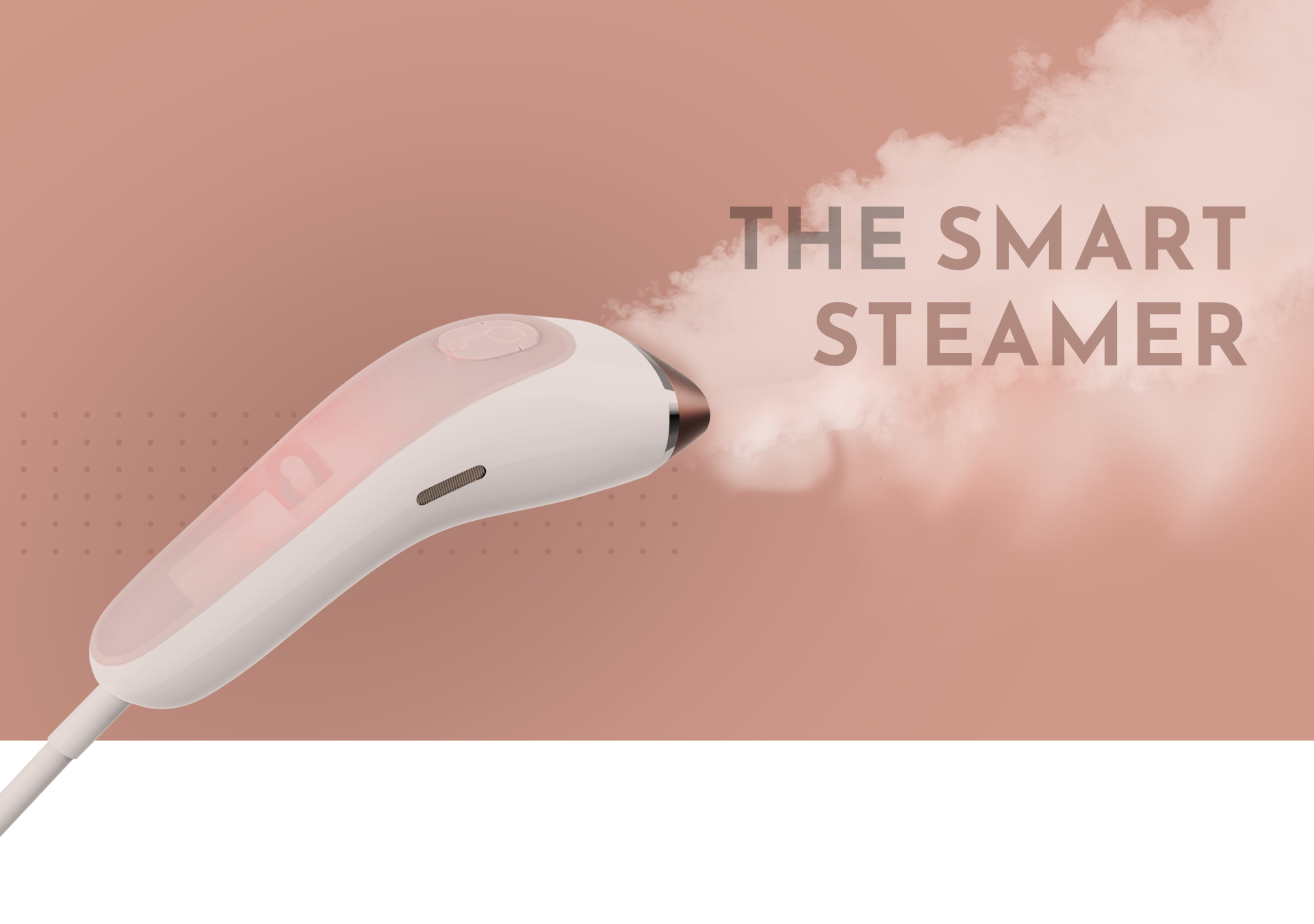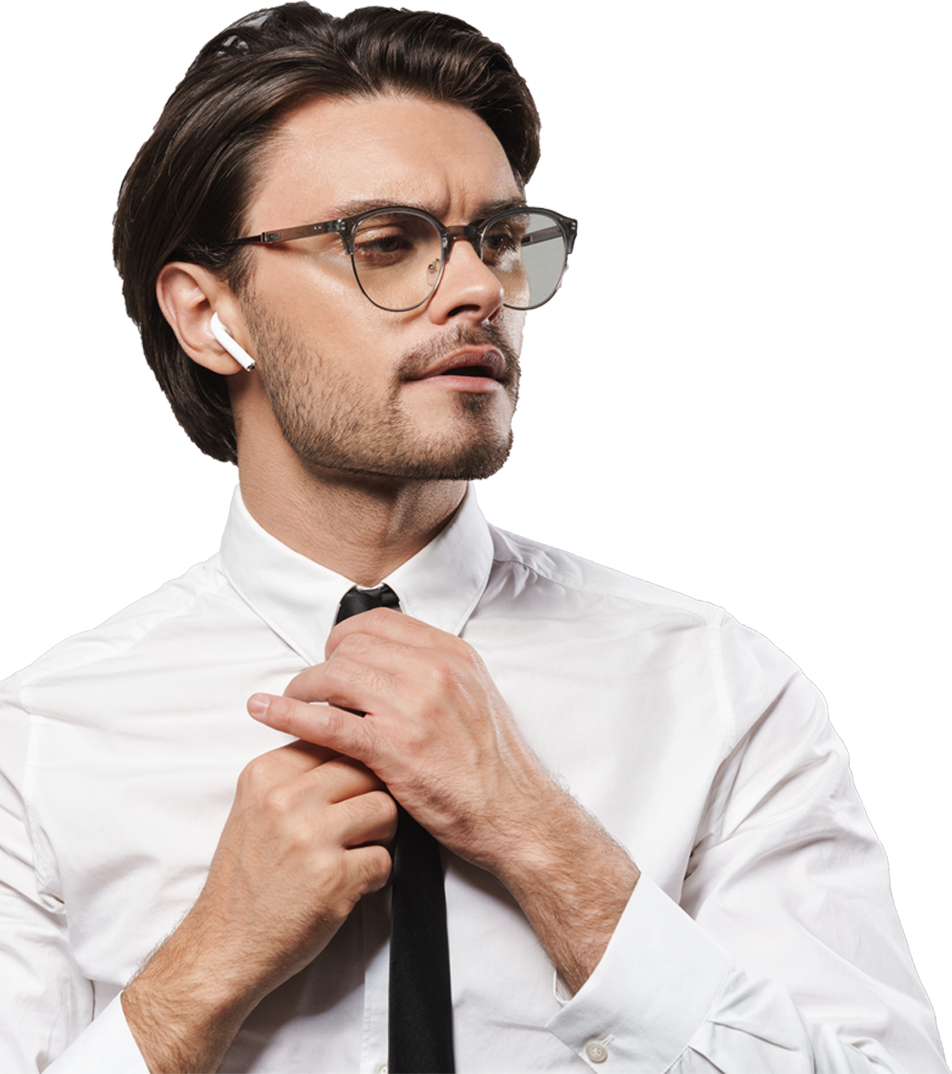 Men's
Grooming
Crafted for Men
Litmus Grooming Essentials are crafted for the Men of the 21st Century. The trimmers are ergonomically designed for superior grip and handling. The products are designed to combine superior built quality with cutting-edge performance. We believe in technology assisted grooming and our latest range of smart trimmers and body groomers are waterproof and come with smart features like travel lock, run time indicator and multiple motor speed settings.

Explore our latest range of Ergonomically designed Precision Trimmers and Body Groomers.
SHOP NOW
Women's
Grooming
Crafted for Women
Litmus Styling Essentials are carefully curated for Modern Women who believe in the "Power of First Impression". Today a considerable amount of time is being spent on grooming and styling. The Do-it-yourself grooming appliances range from Litmus, is smartly designed to help achieve the salon-like styling at the convenience of your home. Our latest range of stylers offer multiple temperature control settings and come with smart features like Realtime temperature display and auto-shut off function.

Explore our latest range of Hair Straighteners and Curlers.
SHOP NOW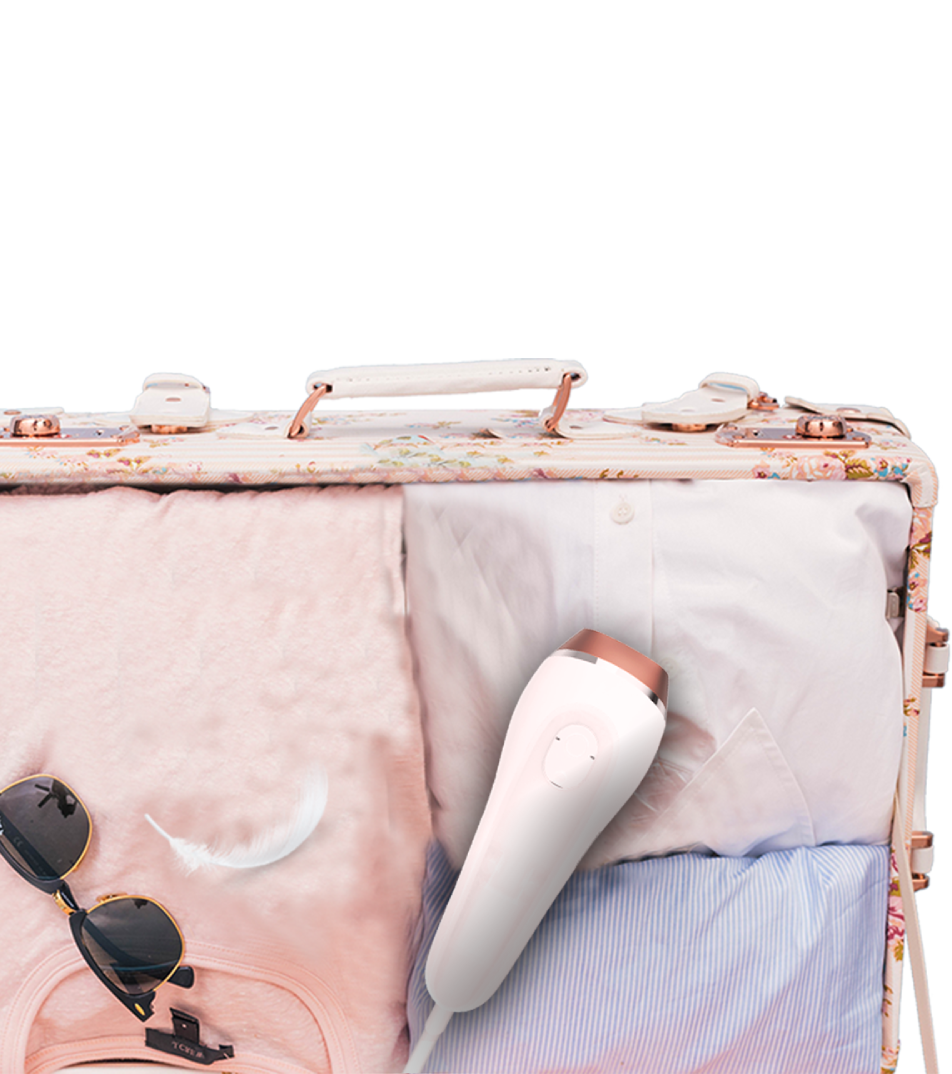 Lifestyle
Appliances
Grooming for Women & Men
At Litmus we believe in making life more enriching through technology. Our range of Life Style appliances are focussed to simplify the daily household chores.

Litmus TS-1166 is a state-of-the-art ultra-portable garment steamer which releases steady and consistent steam helping you smooth out wrinkles and sterilize your clothes making it look fresh and crisp. Litmus TS-1166 occupies 50% less space as compared to a regular garment steamer and can be easily packed in a cabin suitcase or a rucksack.
SHOP NOW
Our Story
Litmus was created with a vision of being an aspirational lifestyle consumer electronics brand which offers true value to its customers.

With this vision we embarked on the journey of exploring limitless possibilities in the field of technology and innovation.
Garment Steamer
TS-1166
The portable garment steamer from Litmus is a brilliant buy. It not only leaves your clothes crease free but to top it all, it is so sleek that you can carry it around anywhere. Love the packaging as well , the velvet pouch makes it so handy to carry it anywhere.

Nikhil Chopra
Buyer
Trimmer
DT2200
Nice product..... It looks so classic And it's very easy to use .. Powerful motor and good battery...Digital display make it more stylish... blades gives clean trim.. easy to clean .. Also, oil and brush has been given for cleaning and lubrication. Loved it. It's really worth the money. Just go for it..
Ramesh kumar.R
Buyer
Trimmer
CT-100
Very easy and comfortable to use, clean and handle.
Vaibhav Bindusar
Buyer

Trimmer
PT-101
The product is very good, easy to use, and precise in every corner. I have used many trimmers from Philips and they were always difficult to use. The Litmus trimmer gave me quick and easy trim which is what all trimmers are meant to do!
Anoop M V
Buyer